MATERIAL: 100% COTTON
Please choose Month from the Month box. In case you are interested in another text (city, village, state, or whatever you think about it, type the other text!
For long-term life we recommend: Wash max 30 degrees (outward), do not iron over print.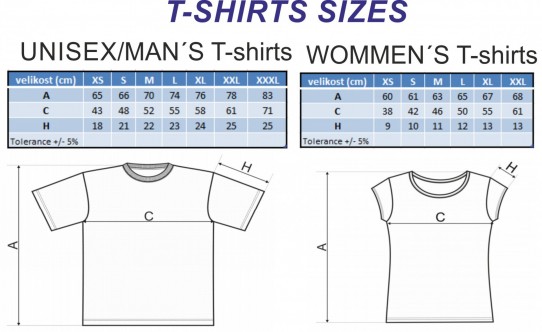 Ladies sizes - only in sizes from XS to XXL !!!
Men's sizes - all sizes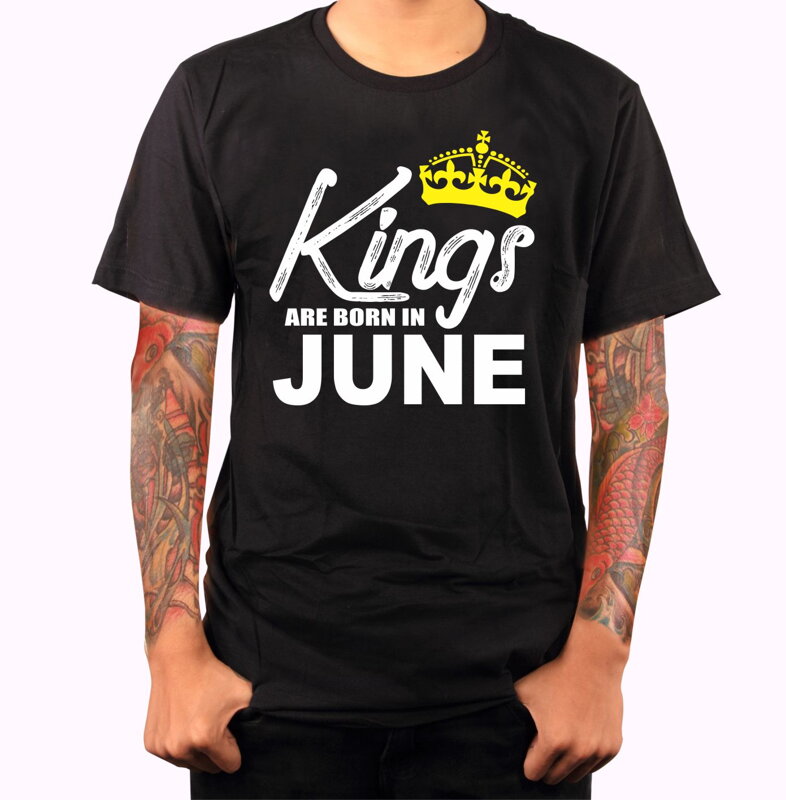 Men's T-shirt - KINGS ARE BORN IN ... (choose month)